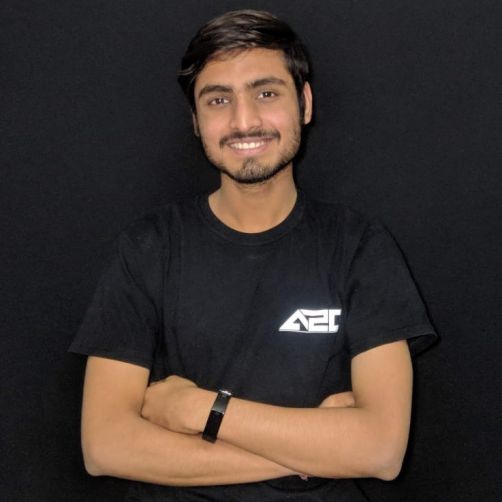 Ankit
Dangi
I'm a founder, blogger, web developer & a knowledge seeker. I am a Bachelor in Computer Application. I am also an organizer of Bhilwara WordPress Meetup Chapter .
Scroll down for more about me..."
Extra Skills
75%
Leadership
Leading Bhilwara WordPress Meetup currently.
83%
Inspiration
I always try to inspire and motivate people.
8
Web-Soft Development HTML/CSS/JS
C,C++
XML
Python(Beginner)
PHP
MySQL
laTEX
FLUTTER

8
Dev-Ops
UBUNTU
WINDOWS
WORDPRESS
WOO-COMMERCE
AWS
GOOGLE CLOUD
MACHINE LEARNING
ANDROID STUDIO